Maui Woke
Light Pink Ganesha Lace Up Canvas Boots
Light Pink Ganesha Lace Up Canvas Boots-Scott Hernandez Designs
Inspired designs by Maui Artist Scott Hernandez exclusively at Maui Woke
FREE SHIPPING
Brand: Maui Woke
Production Time: 5-7 days
Every Day Low Price
Click 

ADD TO CART

 To Order

 

Yours Now!
30.69 oz.
Designed for fashion women, stylish and personalized.
Made up of high quality canvas, be comfortable to wear.
Translucent GUM RB sole and rear pull-loop make the boots durable in use and easily to put on.
Lace-up floral combat boot featuring ribbed midsole and

mesh foamed lining

.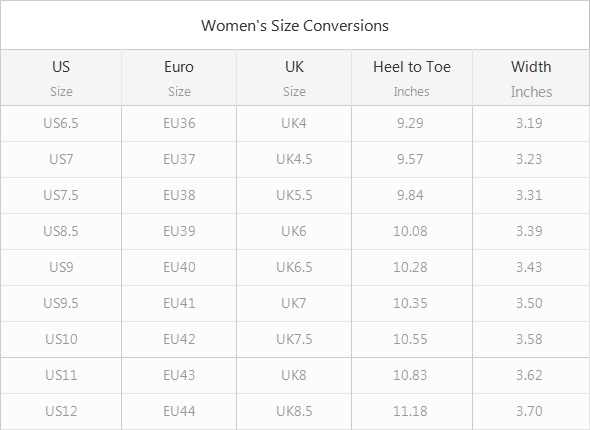 The Symbolism of Ganesha in Hindu mythology is one of my favorites. The enormous head of the elephant signifies wisdom and knowledge. Elephants don't walk around obstacles, neither are they stopped by them. They just remove them and walk ahead – signifying effortlessness and remover of obstacles.
Ganesha's upraised hand depicts protection.  It means, 'Fear not, I am with you', and his lowered
Ganesha has a big job. Gan in Hindu means "group". The universe is a group of atoms and different energies. This universe would be in chaos if there was no supreme law governing these diverse groups of entities.
The Lord of all these groups of atoms and energies is Ganesha. He is the supreme consciousness that pervades all and brings order in this universe.
Whether you are knowledgeable in all things related to Hindu mythology or not. There is no doubt that Ganesha's image is adorable and comforting. Live your life knowing all things are possibe. With a little help from Ganesha guiding divine order and remover of obstacles, life gets a real sweet.