Maui Woke
Purple Ganesha Cropped Hoodie
🌱 LIVE YOUR LIFE WEARING INSPIRED PRINT DESIGNS BY MAUI ARTIST SCOTT HERNANDEZ EXCLUSIVELY AT MAUI WOKE
🌍 FREE GLOBAL SHIPPING 
🚛 SHIPS IN 5 TO 7 DAYS
19.30 Oz. Polyester 94%, Spandex 6%.
Each panel is cut and sewn together to ensure a flawless graphic.
Features drawstring hood, long sleeves, front kangaroo pocket, elastic sleeve cuff and waistband.
Sizes: XS, S, M, L, XL. Calculate your size from the measurement chart below please.
Machine wash: cold (max 40℃ or 104℉); Non-chlorine; Iron with cover; Do not tumble dry; Do not insolation.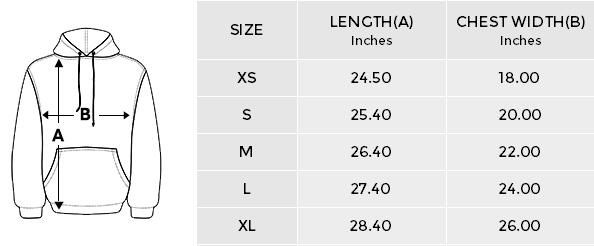 The Symbolism of Ganesha in Hindu mythology is one of my favorites. The enormous head of the elephant signifies wisdom and knowledge. Elephants don't walk around obstacles, neither are they stopped by them. They just remove them and walk ahead – signifying effortlessness and remover of obstacles.





Ganesha's upraised hand depicts protection.  It means, 'Fear not, I am with you', and his lowered hand, palm facing outwards means endless giving.





Ganesha has a big job. Gan in Hindu means "group". The universe is a group of atoms and different energies. This universe would be in chaos if there was no supreme law governing these diverse groups of entities.




The Lord of all these groups of atoms and energies is Ganesha. He is the supreme consciousness that pervades all and brings order in this universe.





Whether you are knowledgeable in all things related to Hindu mythology or not. There is no doubt that Ganesha's image is adorable and comforting. Live your life knowing all things are possibe. With a little help from Ganesha guiding divine order and remover of obstacles, life gets a real sweet.